Aircraft Rebuilding
Current and past projects
N3569Y 1962 Cessna 182F Sn# 18254469
A video tour of C-182 260 HP N3569Y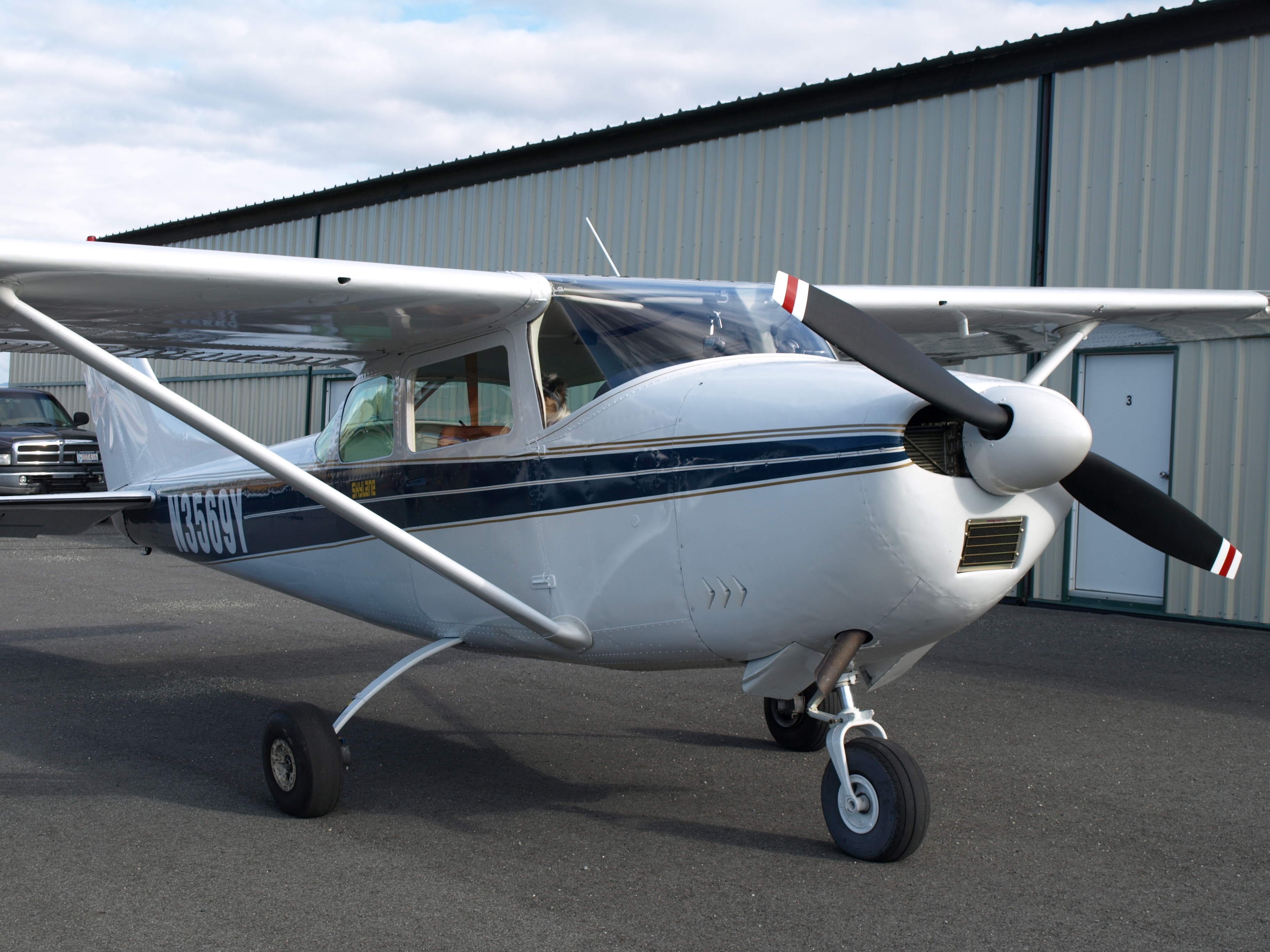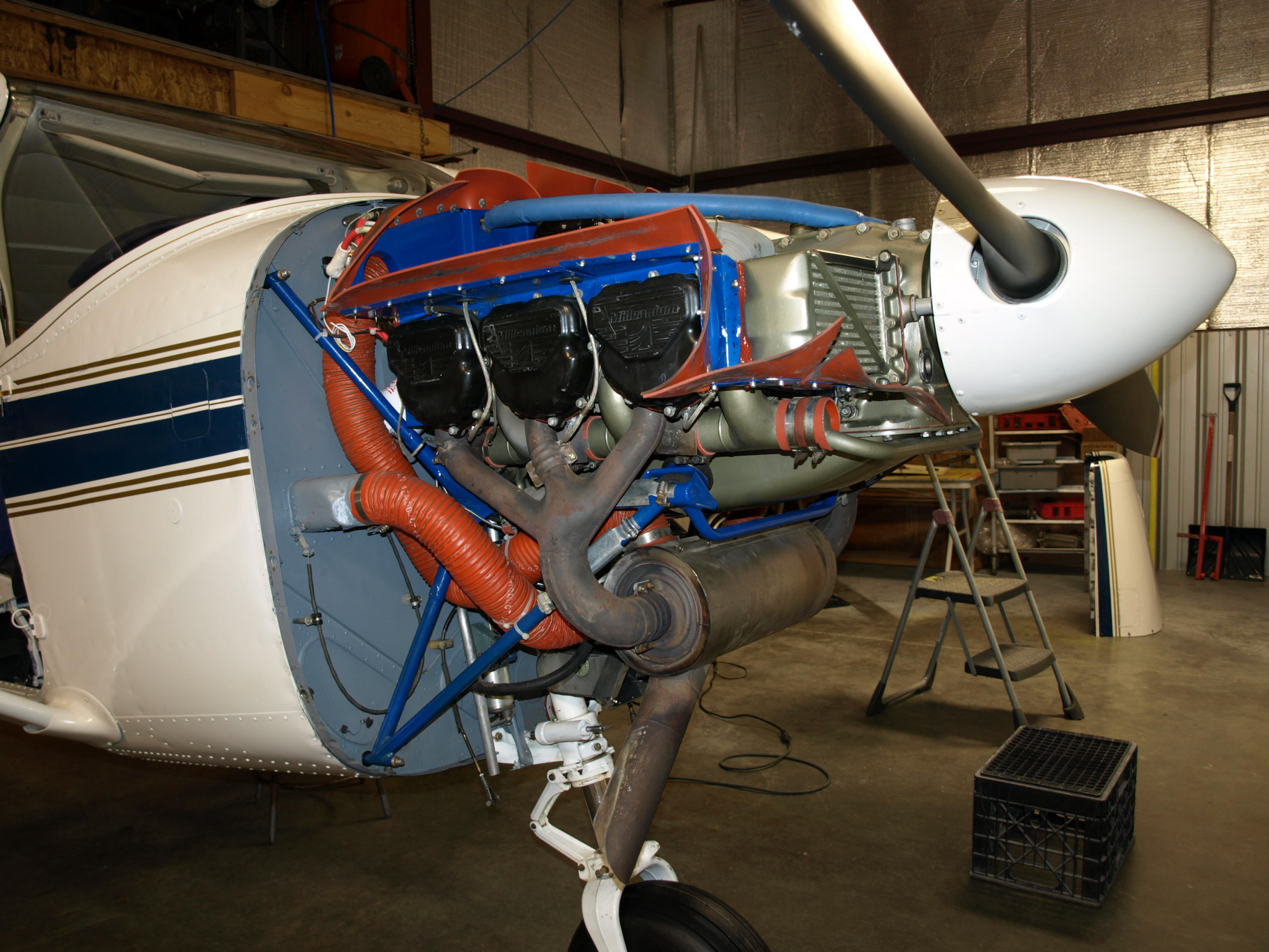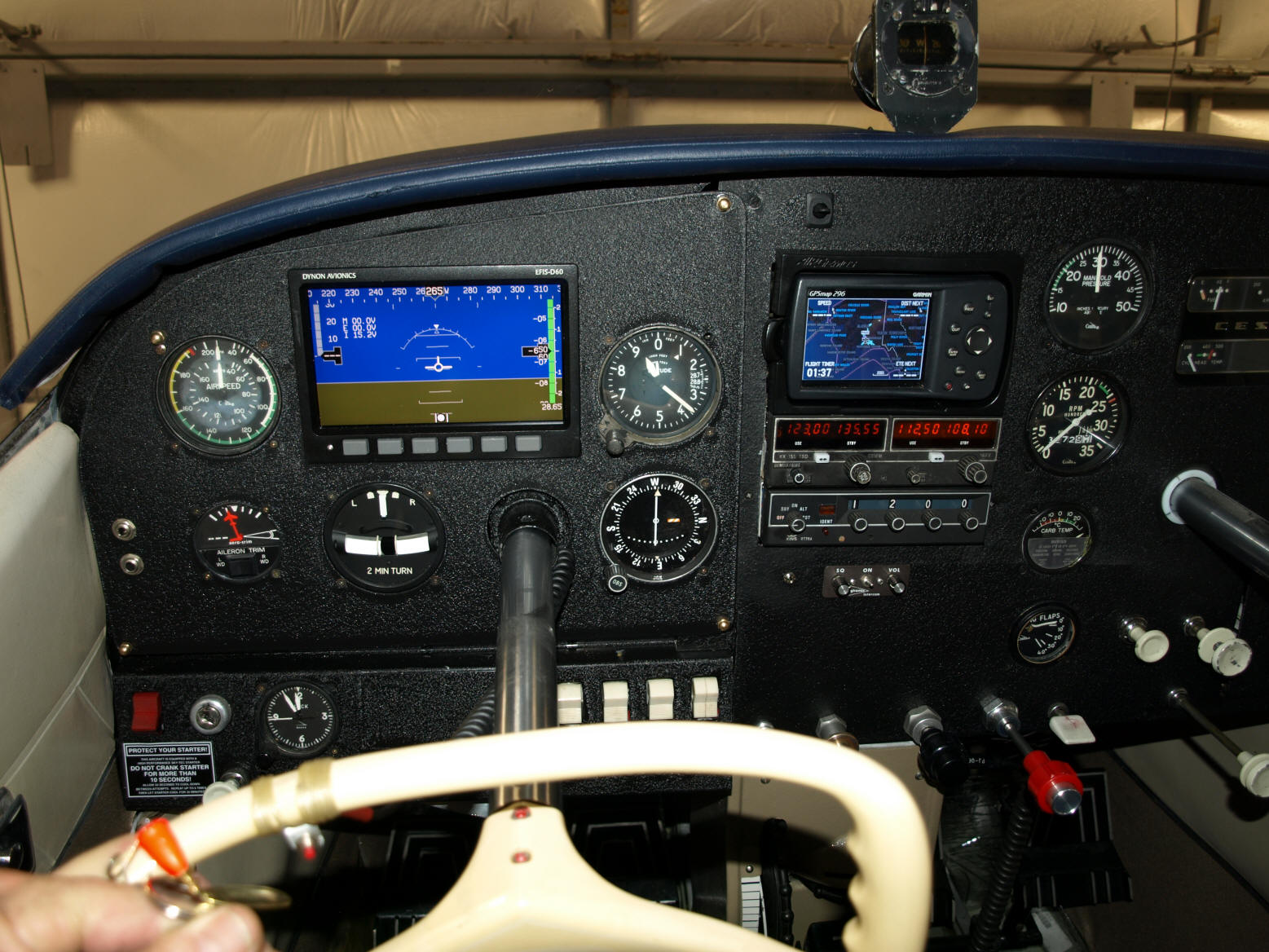 N3569Y IO-470R-260HP The EFIS panel
Here is an outline of the restoration:
Cessna 182F-260 HP N3569Y Sn 18254469. $95,000. Fully restored C-182 with 260 HP upgrade, seaplane prop, alternator, firewall battery, EFIS panel, Garmin GPS, KX155, KT76A, and intercom. New paint, all new windows, recondition bladders, Tundra tire approval 850x6 heavy nose fork, plus 600x6 with wheel skirts, new headliner, seats and carpet, FAA approved extended baggage.
Aircraft totally dissembled, striped, primed and painted. All windows new, STC single piece windshield , FAA approved extended baggage 30" aft of main baggage compartment, 16cuft and has it's own rear bulkhead. Original battery +box and all aircraft wiring removed. Firewall mounted sealed battery, new master/start solenoids, STC alternator conversion.
"0" SMOH 260 HP 0-470, "0" Time Since Overhaul, McCauley Seaplane prop. Both engine and prop installed under Norland Aircraft STC. C-185 exhaust, extended exhaust, SkyTec high torque starter, Spin-on-filter, Atlee Dodge engine mount powder coated, powder coated baffling with all new cowling seals.
Instrument panel replaced with powder coated black texture, installed EFIS Dynon D60 primary flight display, Garmin 296 GPS, King KX155 Nav/Com, KT76A transponder with encoder, Sigtronics intercom with stereo input. Separate CHT, EGT, oil temp, plus standard Cessna instruments.
All aircraft/engine log books and aircraft documents are complete.
**Home**
Site design and maintained by Bruce Moroney
This site was last updated 07/02/18