Our History with Atlas:
Bruce joined Atlas in 1999 as 1st Officer on the B-747-400. In 2011 Bruce upgraded to Captain and continued flying the B-747-400/-8, worldwide until his retirement November 2013 at age 65.
Diana joined Atlas in 2009 as 1st officer on the B-747-400 and continues to fly the B-747-400/-8 worldwide.
747-400: The Boeing 747-400 series aircraft is Boeing biggest and best. First flown in the 1960's the 747 required a crew of 3. It has since evolved to 2 pilot computerized behemoth capable of flying up to 4443 miles and can carry up to 273,000 pounds of cargo. In 2009 Atlas began operating the new Boeing 747-8 freighter, truly the latest and greatest...
The Company: Atlas Air, Inc. (Atlas) is the leading provider of ACMI (Aircraft, Crew, Maintenance and Insurance) leasing to major airlines around the globe and operates a large fleet of all-cargo B747 aircraft. Atlas and its sister company, Polar Air Cargo, Inc. (Polar), are wholly owned subsidiaries of

Atlas Air Worldwide

Holdings, Inc.

(AAWW), based in Purchase, N.Y.
The Job: I have had the pleasure of herding the 747-400 around the world for Atlas since 1999. The 400 is by far the most spectacular aircraft I have ever flown. Very straight forward handling and easy to land, although your two stories high at touchdown, takes some getting use to.
The Cargo: Most of what we haul are the durable goods; textiles, computers, electronics, toys and everything else imaginable, that drive the economies of world and support air cargo transportation and the customers we fly for. Race Cars to Macau China New Helicopter to Europe Horses and Milk cows to Japan
The Travel
Flying around the world is a great job but it's not for everyone.
Most or our flights are 8 to 12 hours long and cross many time zones and the International Date line
going from today to tomorrow then back again.
Pictures from around the world
Now that I have a web site to post pictures on
I'll post my Atlas working travel log and pictures more often.
My most recent Atlas travels are posted first.
Narita to Tokyo, October 2012 July:
I was lucky to have a trip through Shanghai for the longest solar eclipse of this century. The eclipse lasted for 6 minutes of total darkness. Quite incredible, is a matter 3 minutes the day transformed to total darkness and I mean midnight dark with no moon, it was blocking 100% of the sun.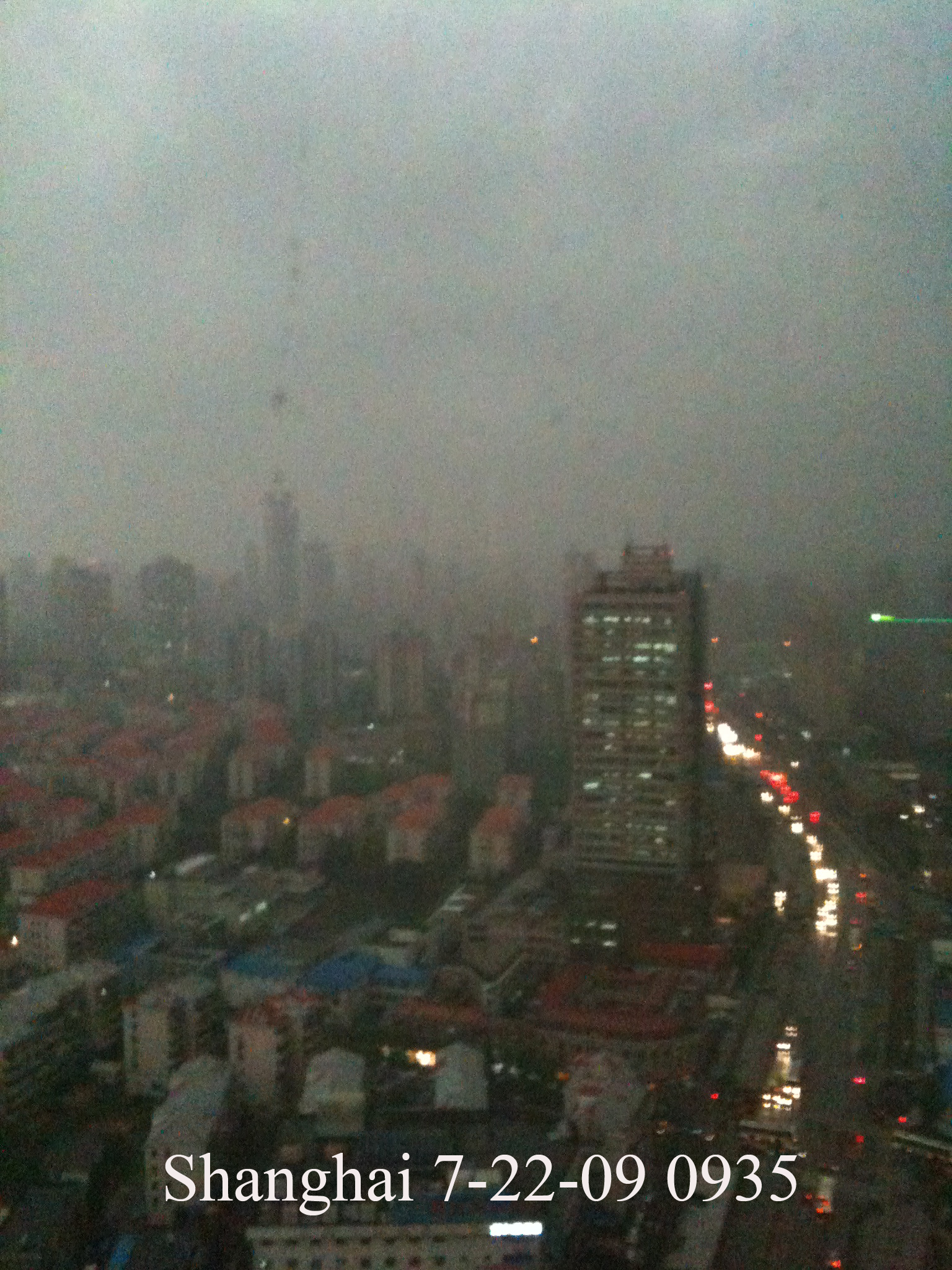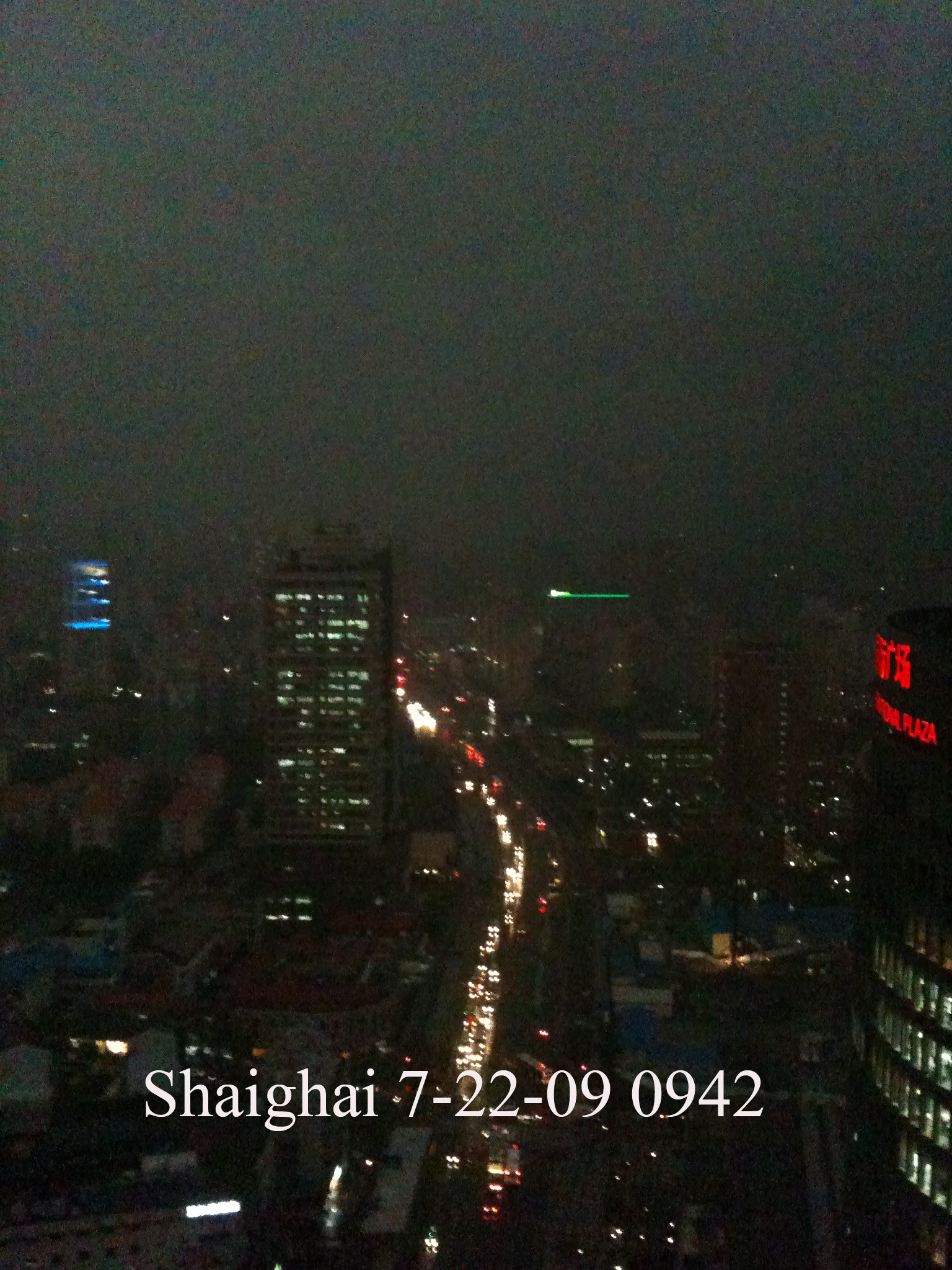 2008:
2007:
In a flash the remainder of 2007 is but a...
April: I flew one trip for Atlas before my vacation. Huntsville - Luxembourg, 48 hours and back. It's always a quandary, what to do on these long layovers. When the weather is nice I like to take a train and see the sights. I mentioned Paris and it didn't take Van Moir, another crewmember, 30sec to take the hook. We arrived LUX 6pm Thur and were not leaving till 8pm Sat! 7am Fri were on the bus headed to catch a train, by 9am were speeding towards a day in Paris. 1pm were exiting Paris East station and a Taxi to the Louvre, 1st choice for us both. We stood in front of The Mona Lisa and Venus De Milo, walked the halls for 2 hours then hit the streets, our return train leaves at 8pm, were burning daylight fast! Paris is spectacular today, it's a warm 70°f and clear. The streets are pack, it's Easter.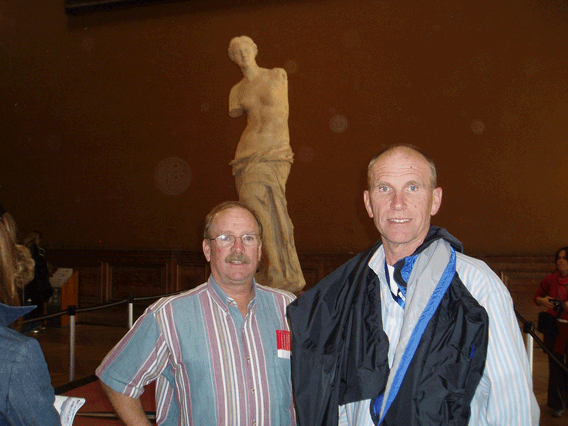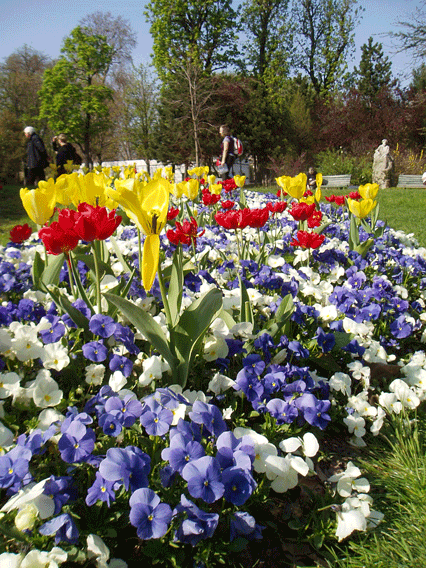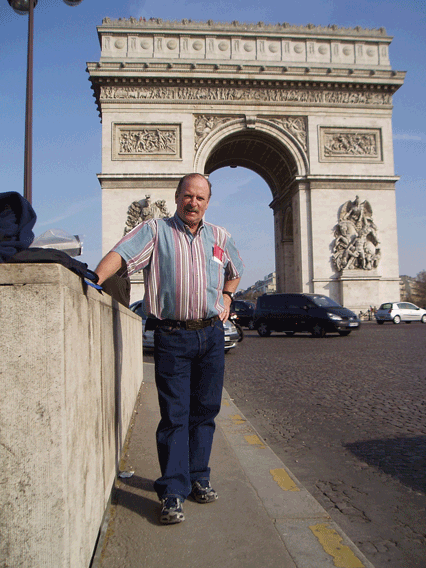 Venus De Milo, Van Mori & Bruce The Louvre April in Paris Arc De Triumph Our train mates
We lunch at a sidewalk cafe, of course, then walked through Tuileries Gardens and the length of Avenue des Champs-Elysees to the Arc De Triumph. Our cameras are working heard to capture the day. Our last stop before catching the train back, another cafe, enjoying a beer while watching the shoppers and sightseers, April in Paris. Next April Dian and I will spend a week here!
Baggett Sandwiches and a bottle of wine in hand, we boarded our train home. Half expecting to visit then nap 3 hours to LUX we were descended upon by returning shoppers. Our compartment quickly filled with 4 women, shopping bags and suitcases, there were only 6 seats, now full and every overhead and under-seat space was full. Van and I didn't know what to expect but what we got was 2 twelve year girls and their mothers returning to Germany following a 3 day annual Paris shopping trip. We exchanged greeting but when the girl next to me opened her favorite magazine, sled dogs the ice broke. They shared their chocolate, pastries, and stories of Paris, we shared our wine. A 3 hour train ride turned in to the highlight of our trip as we gained insight to a families right of spring and love of Paris. I thank them for sharing their time with two old men!
March: Iditarod is just finishing up. Diana is in Nome flying the Cessna 185 and I'm once again headed down under via Honolulu for another long layover in Melbourne. What's a guy to do! Everything... Watch the sunset from the warm sands of Waikiki, Enjoy the splendor of the South Pacific crossing the Equator, Spend Sunday in ear plugs taking in the Melbourne Grand Prix, Monday Sipping wine in Australia's Yarra Valley, and Tuesday the International Australian Air Show in Avalon. Be glad when I get home so I can rest...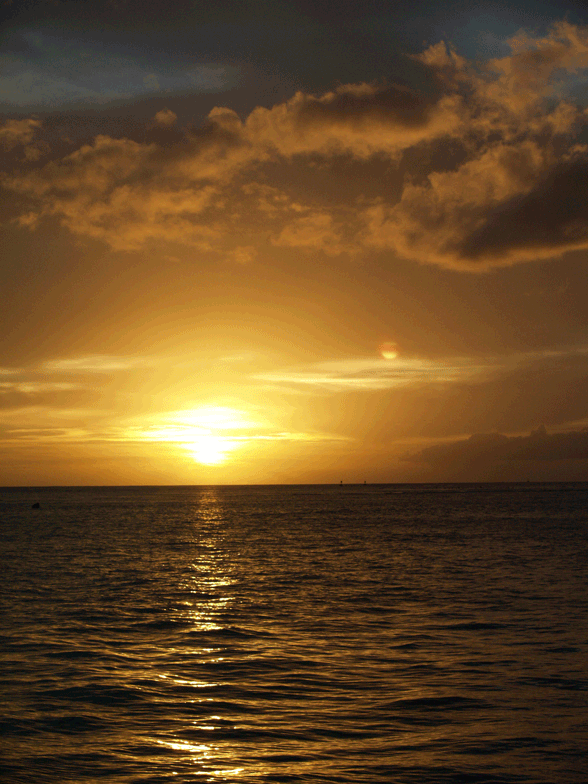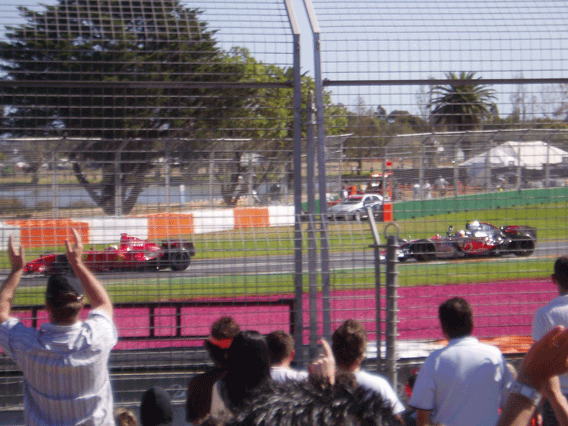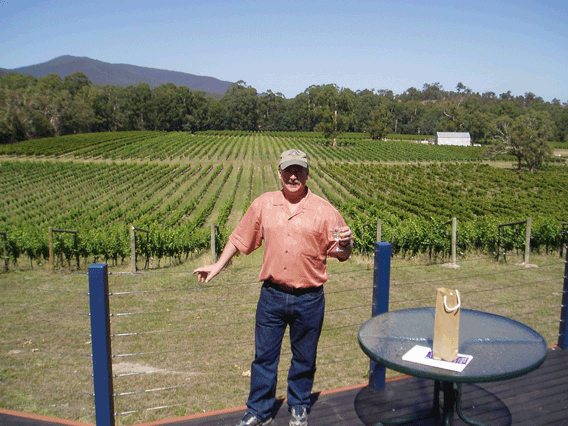 Waikiki At work South Pacific Sunday Monday Tuesday
February:
Diana is busy getting our Cessna 185 ready for another Iditarod and I'm having another busy month. In spite of the long layovers in great cities, I do work! In 17 days I flew 90 hours and crossed the North Atlantic 10 times between Huntsville, Prestwick, Luxembourg and a last stop in Frankfurt.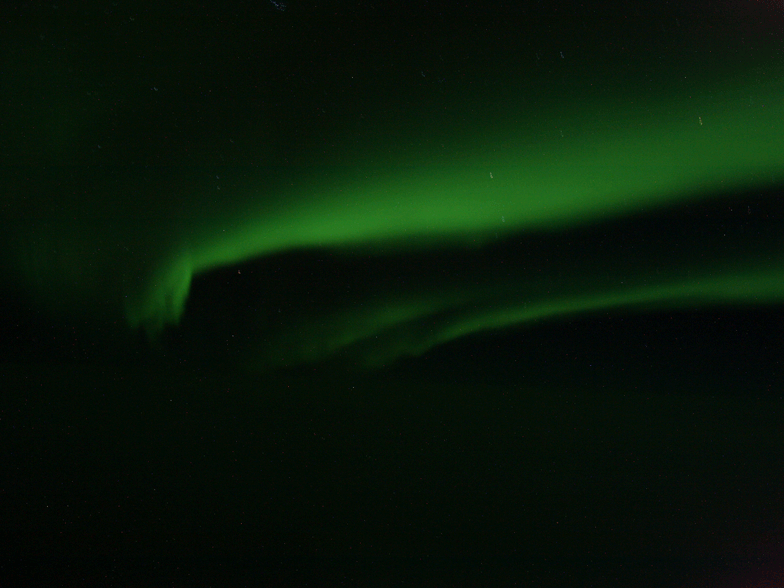 On approach Prestwick Luxembourg Old City Northern Lights over North Atlantic Stadel Museum of Art Frankfurt
January: Started off the new year with my first trip down under. Melbourne via Honolulu then Shanghai, Melbourne, back to Shanghai and home. With 2 long layovers in Melbourne what's a guy to do.
The Australian Open.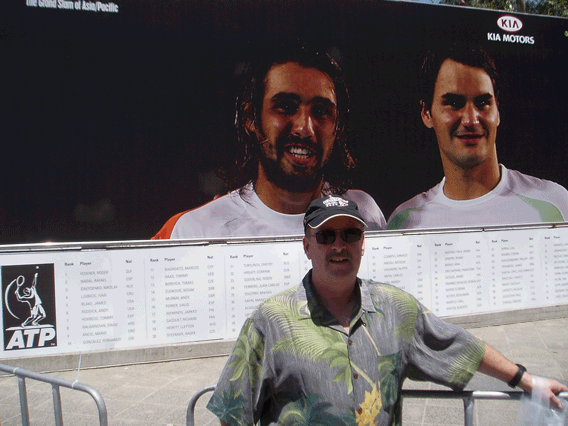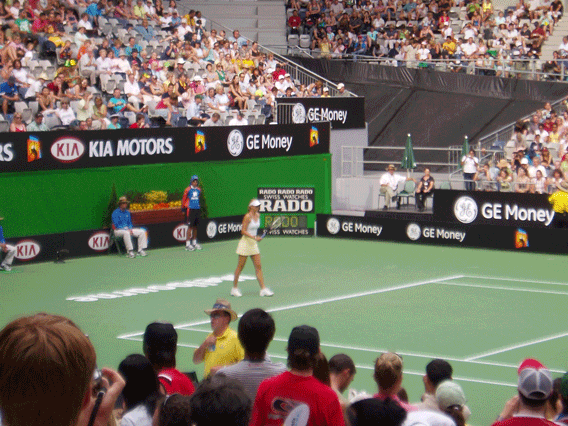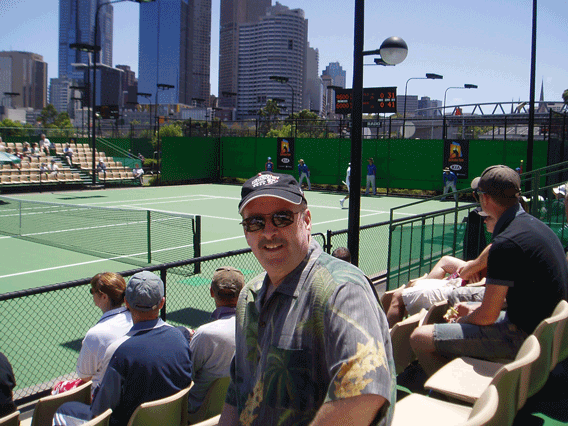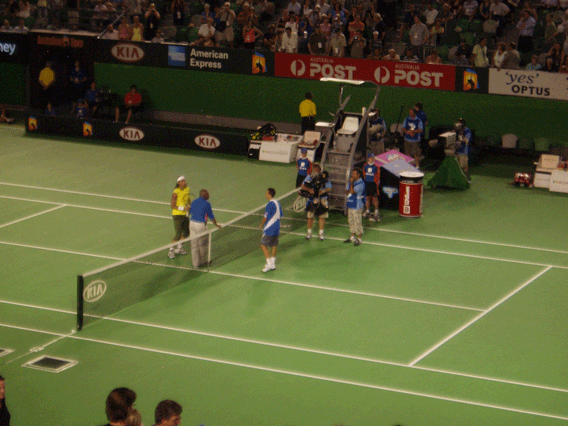 I'm in Marina Sharapova, Videophone arena Outside courts Qualifying rounds Raffle Nadal Rod laver Arena
2006: I spent most of 2006 flying the Pacific Rim in support of our New Zealand and Australian contracts. Typically Anchorage, Chicago, Los Angles, Honolulu, Auckland, Melbourne, Sydney, Shanghai and Anchorage. About every third month I would get split off to another corned of the World, Bangkok, Hong Kong, Europe, Seoul, Nairobi, Dubai or Brazil. Enjoy the pictures of some of those layovers.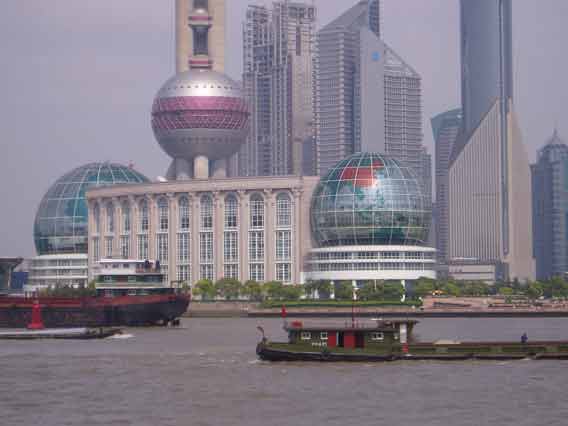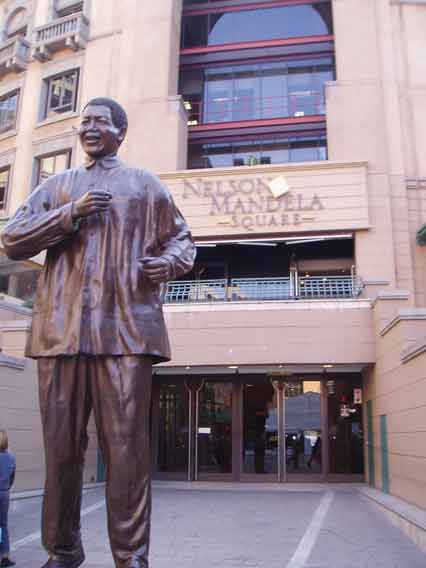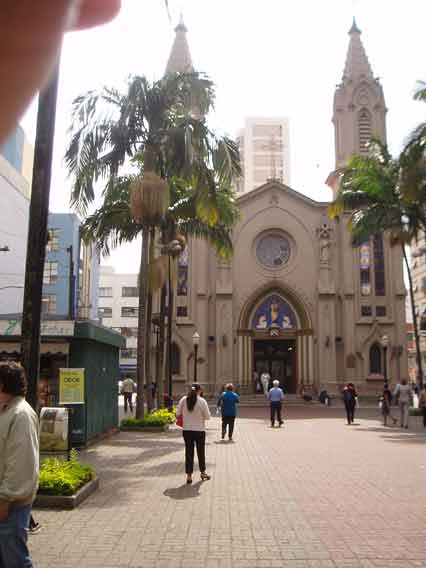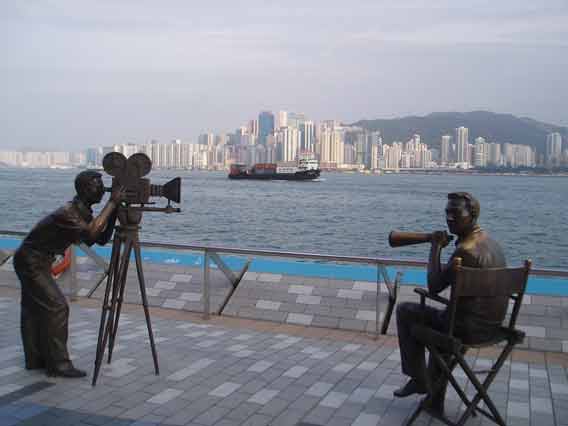 Darling Harbor Sydney The Bund Shanghai Nelson Mandela Johannesburg, Church in Campinas Brazil Kowloon looking to Hong Kong Island

Opera House Sydney Bridge Sydney Harbor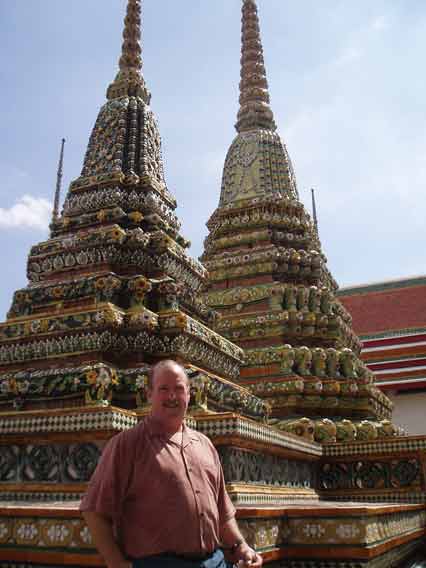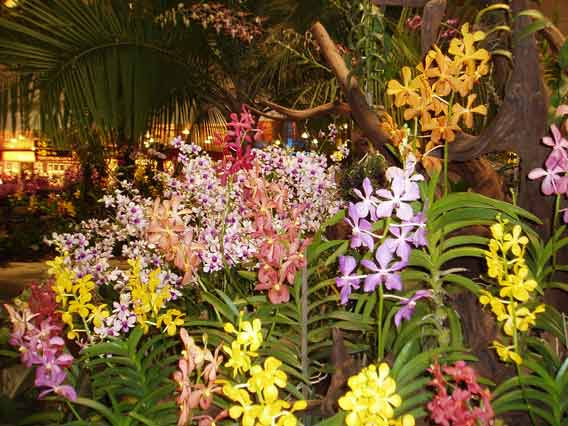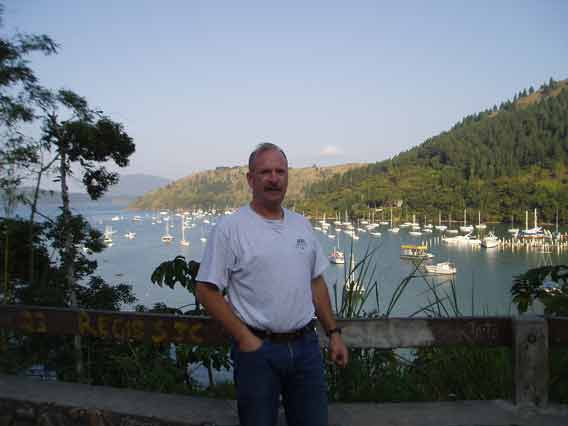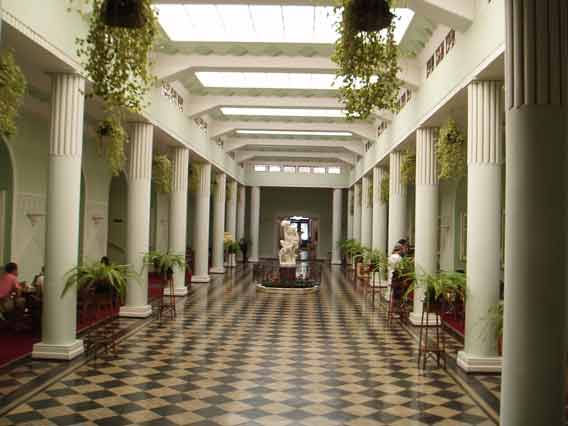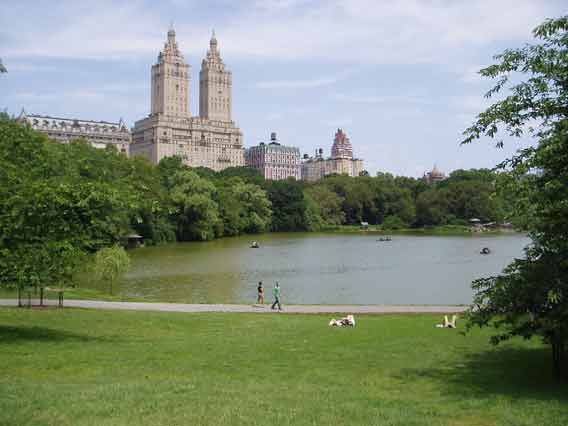 Bangkok Temple Orchids Thailand Ubatuba Brazil Hotel Lobby Campinas Brazil Central Park Ney York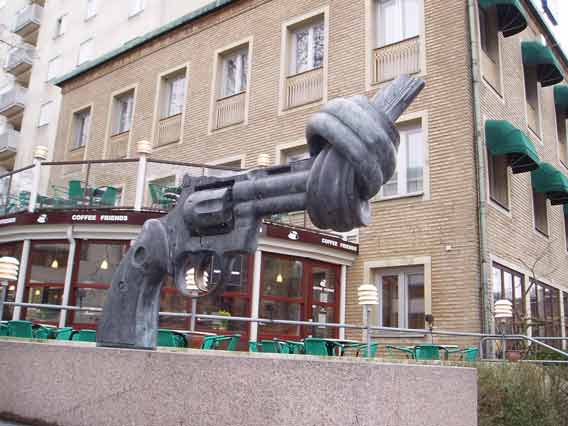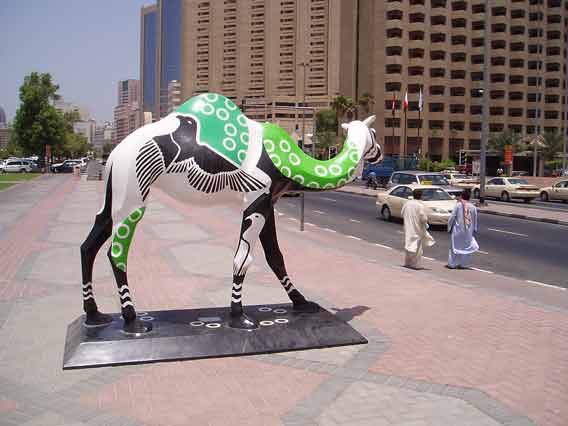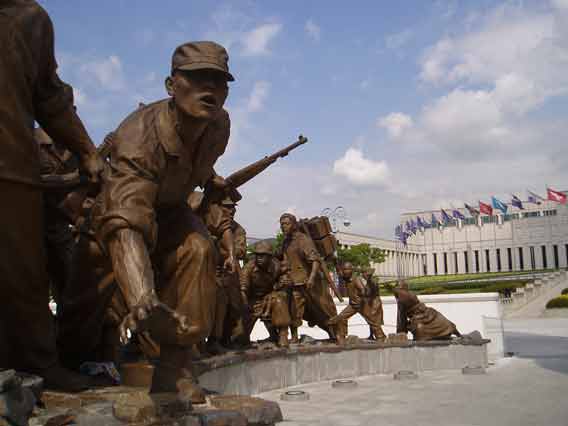 Coffee in Frankfurt Gothenburg Sweden Dubai United Arab Emirates Ski Dubai (It's 110+

f

outside) War Memorial, Seoul Korea